We deliver intelligent marketing for immediate revenue growth.
That means smart, data-driven strategies that combine website design, SEO, photography, videos and social media marketing to attract and retain loyal and engaged customers.

Supremely
Refined
We cut to the source. We find the most important thing about you, and we focus on that. Sometimes, it's easy to find that one thing. Maybe you've already found it. Sometimes it's really hard to uncover, and that's where we shine. We create luminous, emotive and effortless feeling content designed to be devoured by your customers.
We tell stories. Your brand has a personality. Didn't know that? It's our job to find out who your company is, what it's trying to say, and how it would say it. Let that personality out! We won't make your brand something it's not; we'll just let everyone else know who you are.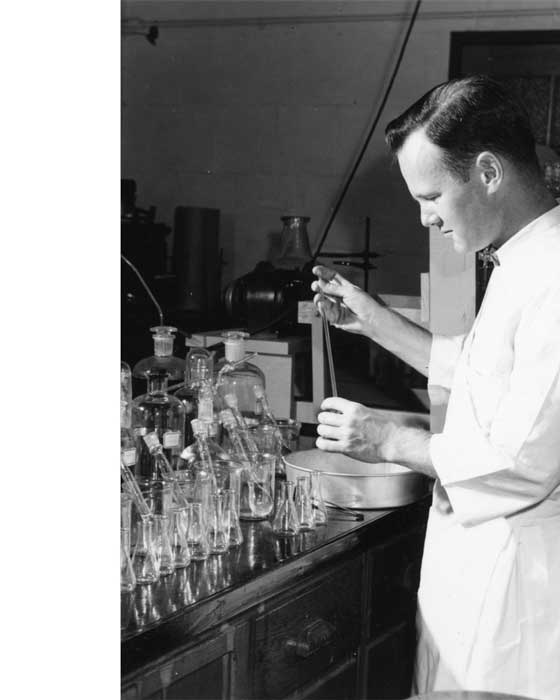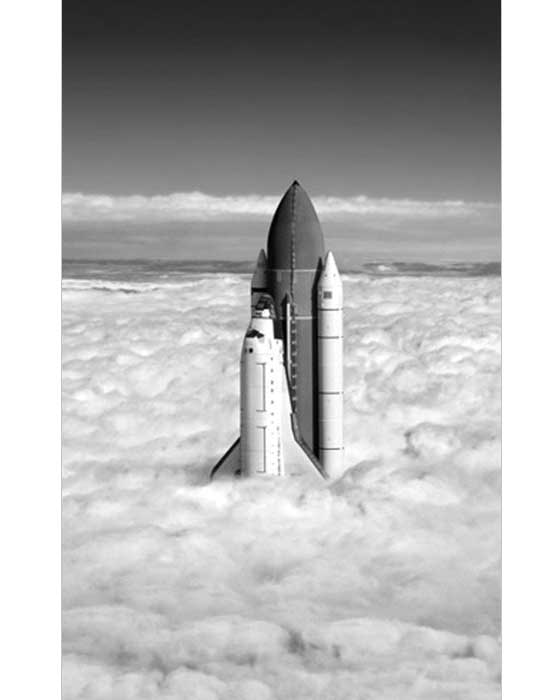 Breakthroughs:

Not Optional
It feels good to understand your brand -really good-. It provides a sense of purpose; a reason for being. It's the stuff that feels intangible. But it's that hard-to-pin-down feeling that separates powerhouse and mediocre brands from each other.
Brand strategy is not a tossed together website, some business cards and an occasional social media post. To help you rein in what many marketers consider more of an art and less of a science, we develop the seven essential components of a comprehensive brand strategy that will help keep your company around for ages.
Purpose
Consistency
Emotion
Flexibility
Employee Involvement
Loyalty
Competitive Awareness

"I am consistently impressed with Apostrophe Media's professionalism, preparation and creativity. They collaborated with me to come up with a look for our brand's imagery and made me fully confident during the whole process."