Voltonix sells a product that customers don't know they need and don't know what they're missing until they have it. Further, they sell to some of the largest, most complex organizations in the world and they deal primarily with engineers. Hardest. B2B. Sale. Ever.

Apostrophe developed a comprehensive yet lightweight educational website to help prospects understand the underlying science while using social proof to bolster the message.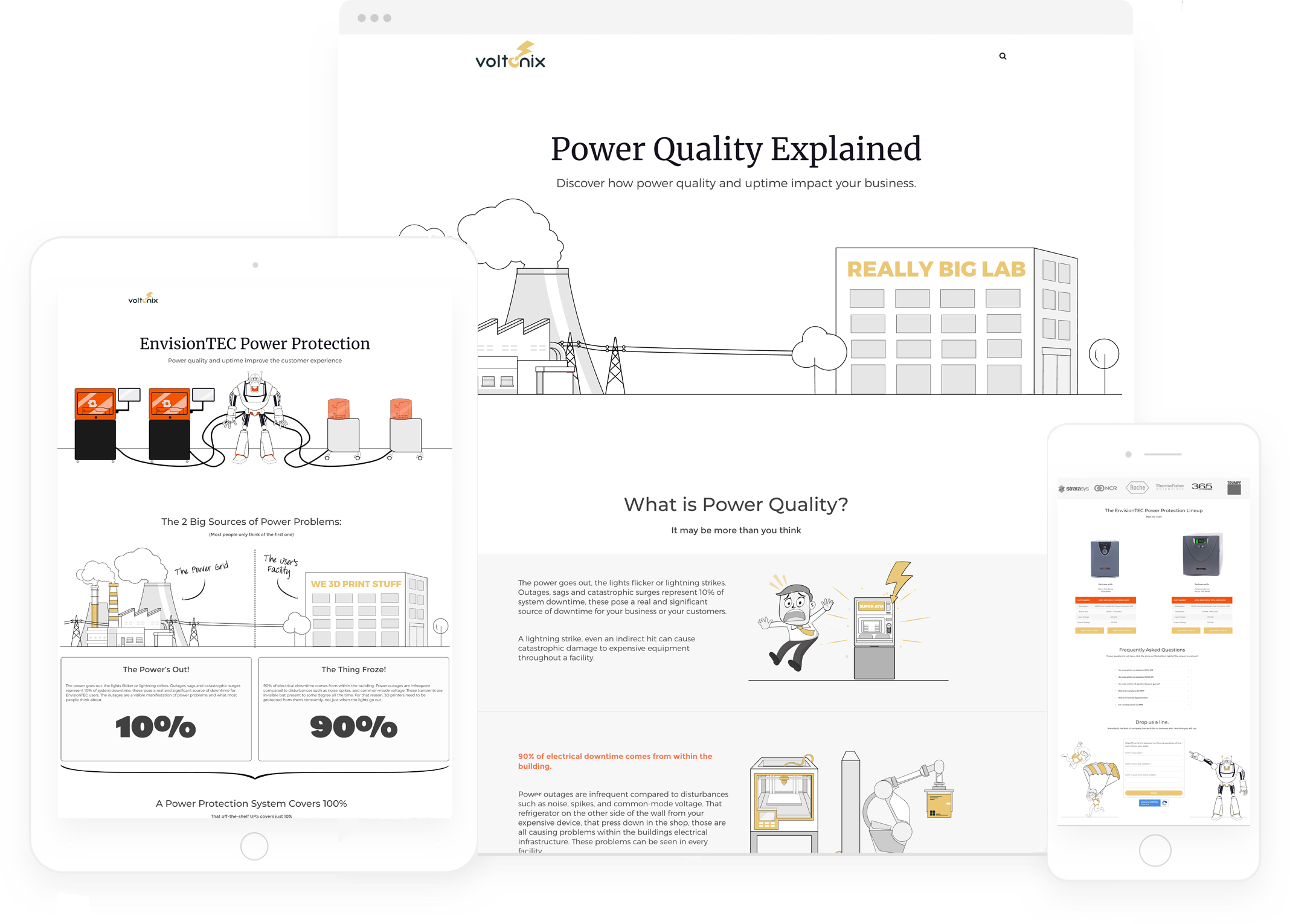 Great! But, if a prospect doesn't know they need it, they're never going to find the site. Apostrophe allowed Voltonix to target attendees of the technical trade shows they visited using geofencing – the ability to target ads at people in a specific geographic vicinity. By combining geofencing, demographic profiling and some slick copy writing, Voltonix was able to capture 6x the leads as they had (literally) on foot.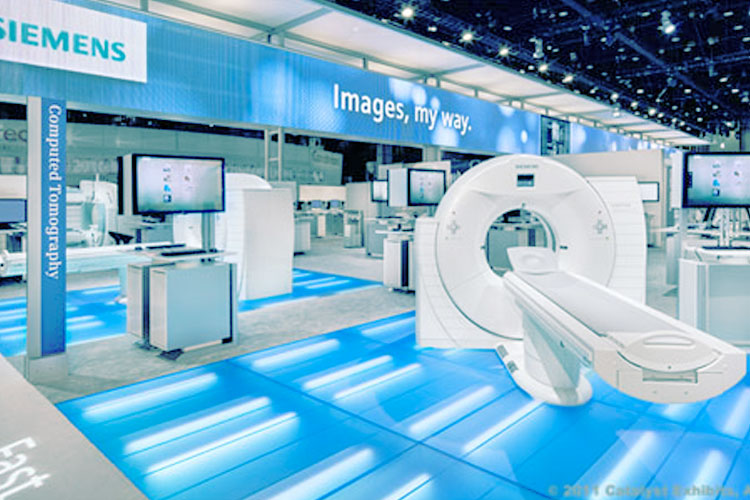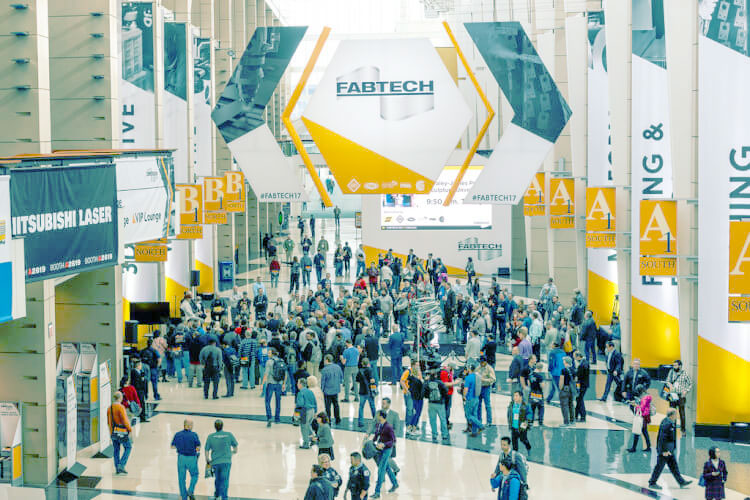 Okay! But, once the leads are acquired, they need to be nurtured. Voltonix implemented a comprehensive automated lead follow up process using Pipedrive (to track the lead status) and Drip (to send out triggered and timed emails). Sales people we're freed up to spend time building relationship rather than nurturing prospects.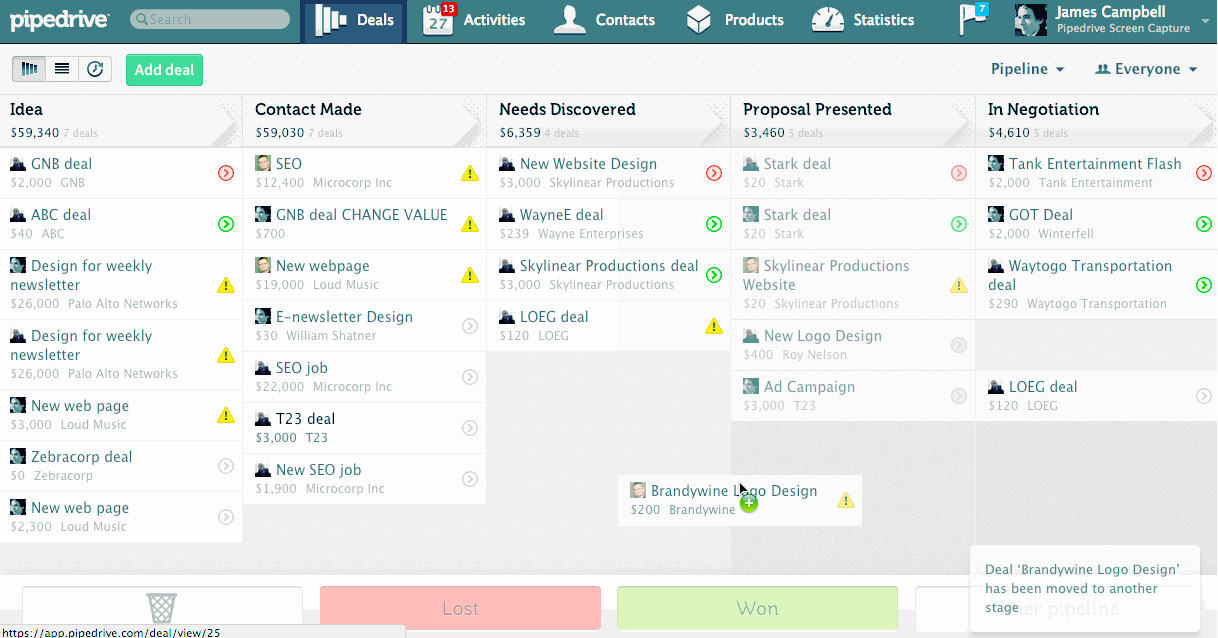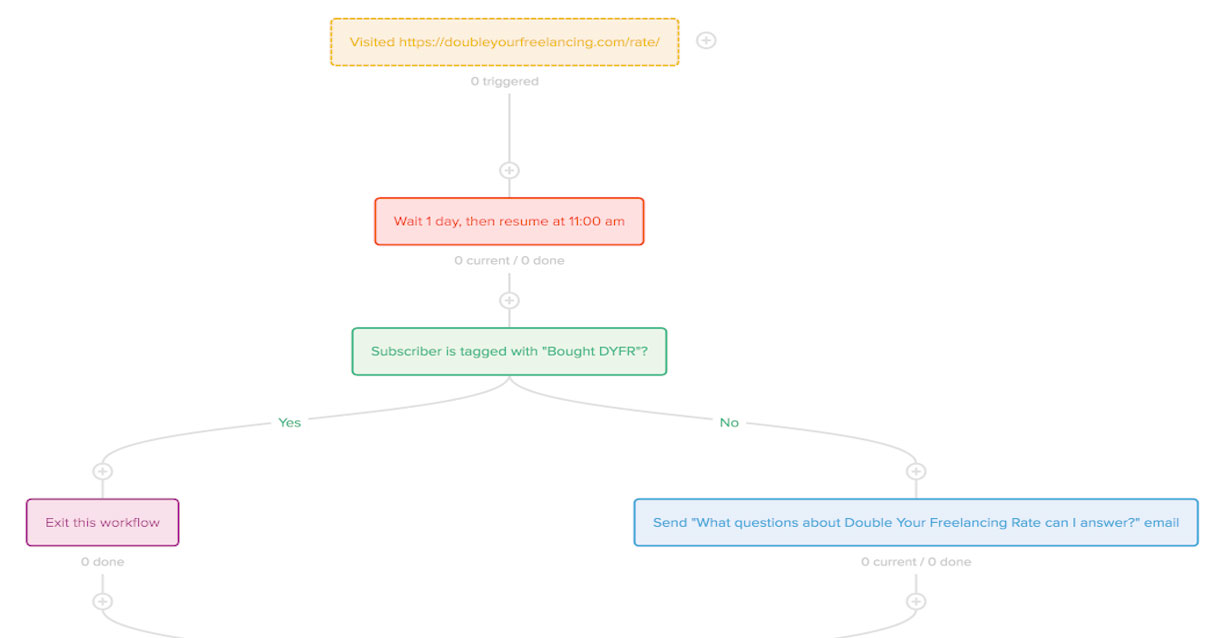 After prospects became more than just friends, Apostrophe enabled Voltonix to provide custom videos that helped sell the concept and science both internally and to the customer's customers.
Do you have a complex service or product that needs more than just a business card and a website? Apostrophe Media can create a comprehensive marketing strategy using state-of-the-art tools and technologies.